What's a Boston Steak Tip?
The perfect fusion of Dom's original sweet & smoky marinade featuring hints of caramel, and our flavorful, tenderized sirloin meat.
Boston's famous steak tips and marinated meats shipped directly to your door.
Reviews
I love this place because of their steak tips. Be it on a sandwich in the store or ordering some to make at home their steak tips are amazing.
- Schmidt S.
Hands down, best food and service around. Steak and cheese and steak tips are insanely good, as is everything else. Been coming here 40 years, still the same. Prices are fantastic for what you get. Service really coukdcou be better.
- Kristen O.
Expert butchers and an extremely clean shop. Dom's provides some of the best meats in the area and an array of other goods. Definitely pick up a pack of their famous steak tips. I don't know what magic they do to them but they are to die for.
- Ben H.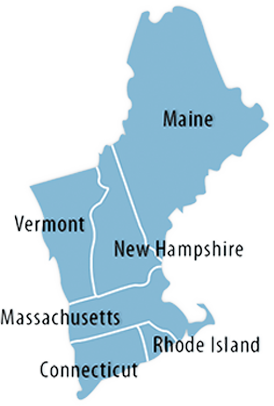 Find Us
Our marinated meats can be purchased online or found in one of hundreds of retail locations across New England.

Click here to find a retail location near you!